Disposable food foam box machine
disposable food foam box machine
1. ps foam extrusion machine
2.Fully-automatic Forming and cutting Machine
3.Recycling Machine
1.PS foam extrusion machine
ps foam extrusion machine adopts double-screw foam sheet extrusion technology. PSP foam sheet is a kind of new-type packing material with the features of heat preservation, safety, sanitation, and good plasticity. It's mainly used to make various types of food containers, such as lunch box, dinner trays, bowls etc by thermal forming. It's also can be used to make advertisement boards, industrial products packing, and so on. It has stable performance, big capacity, high automation, and yields quality products.
2.Disposable food foam box machine
disposable foam lunch box machine designed by our company is all-powerful. The main way is vacuum forming as well as press forming and synthetical forming. It can be used for forming kinds of plastic sheets. This machine adopts PLC control, it has a group that possesses reliable stability, a large forming area, high production, and automatic degree. The machine can mainly form the PSP material bl which is used to produce food containers, trays, bowls, cups, etc. Forming, cutting, stacking is done in the same machine, saving labor, improving efficiency, lowing labor intensity, and reducing production cost. The production process is to put foam sheet into forming machine, and product and wastage will come out from the rear part.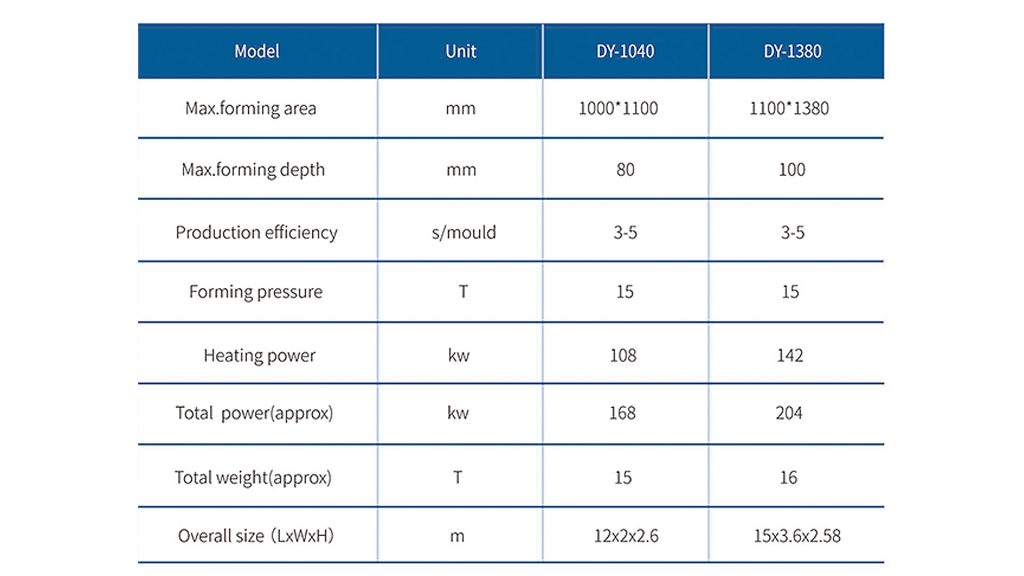 3.Recycling Machine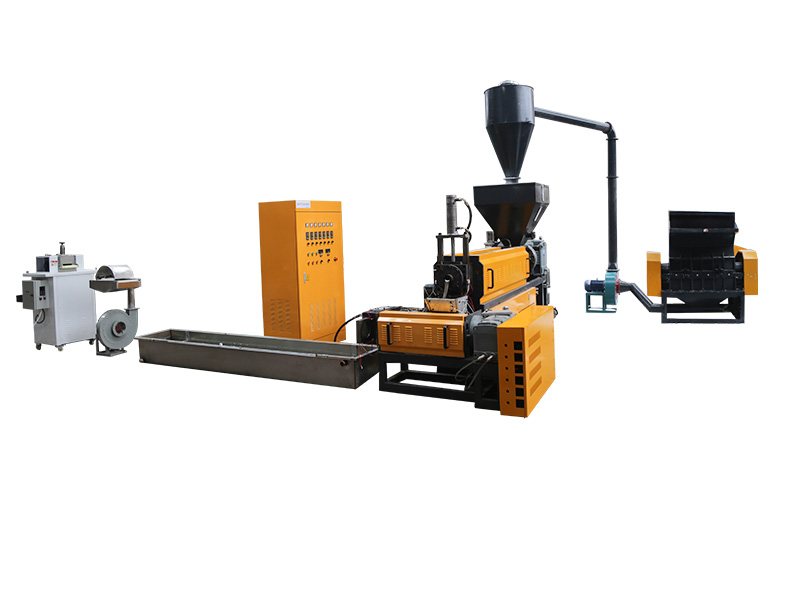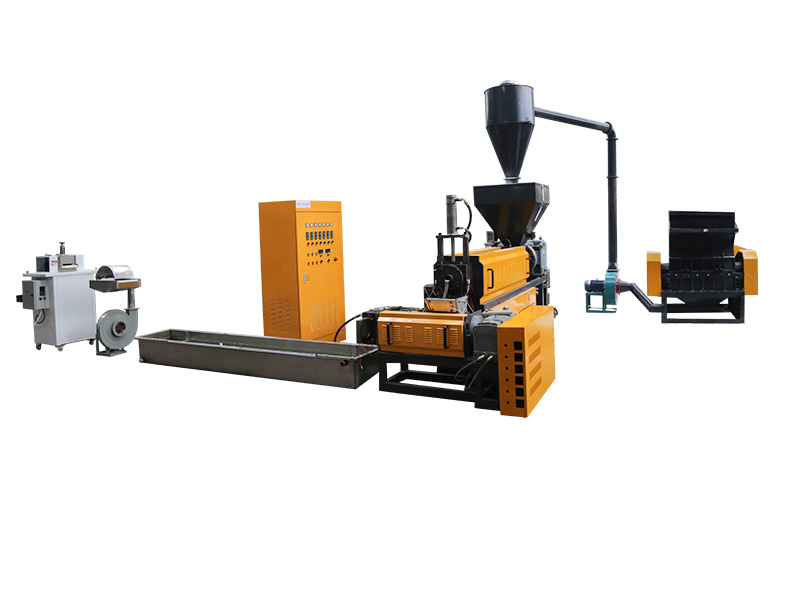 This machine is special for polystyrene. It adopts single screw, double stage plastification, increasing compress ratio. The whole machine consists of a crusher, main machine, cooling tank, and granulator. It can recycle many foamed products, such as ps, XPS, eps, etc.